New Landfill and Expansion Permitting
Failing to design with the long term in mind can doom you to difficult operations, expensive construction, and limited expansion opportunities while poor permitting can stall construction, increase costs, and start you off on the wrong foot with your neighbors. Our team has designed and permitted dozens of landfills nationwide that have set our clients up for success today, tomorrow, and the coming decades.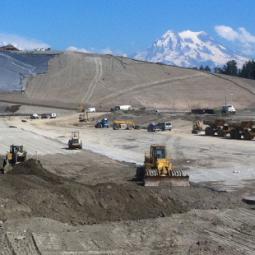 Construction-level design
Construction level design takes the concepts of your permit-level design and turns it into an operating landfill cell. Our team has decades of experience producing detailed designs that get cells built according to the regulations, at minimum cost, and with minimum construction problems and contract disputes
Construction Management
In these days of reduced staffing levels at your company, our construction management experience can ensure that your project gets completed on budget and on schedule, while you focus on the other 60+ hours of "routine" work your typical week brings you.
Landfill Engineering Support
You know that small engineering tasks come up at your site every week, from troubleshooting underperforming gas or leachate systems, to getting quotes for a new blower. Our team can help with the small stuff, so you can stay focused on the big picture.
Design of Base Liners, Final Covers, Leachate Collection Systems and Leachate Transport & Storage
Landfill liner and leachate collection systems continue to evolve to improve performance while reducing long-term costs. Let us help you stay current so your site can perform better.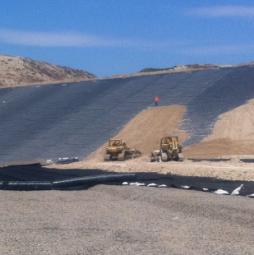 Slope Stability Assessments
A minute to learn…a lifetime to master. The fundamentals of slope stability are easy to understand, but knowing the intricacies of how to analyze multi-layered liner and final cover systems surrounding highly variable waste materials takes experience and expertise. Let us help you navigate this difficult, high-risk area.
Alternative Base Liners and Final Covers
Alternative base liners and final covers, such as evapotranspiration (ET) covers, can outperform the standard subtitle D systems and save you millions. We have successfully permitted these in a number of states. Let us see what we can do for you.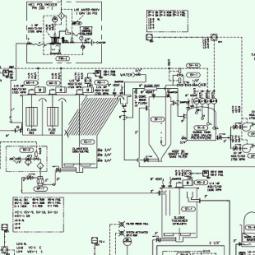 Leachate Management
Hopefully you think of your leachate pumping system, forcemains, and storage tanks the same way you think of your electricity supply – working faithfully in the background and up-and-running 24/7 with minimal downtime. If that's not the case, we can get you there.
Landfill Gas Collection System Design
Our gas system design philosophy is based on maximizing gas collection with readily-constructible well and header layouts that minimize operational and maintenance issues.